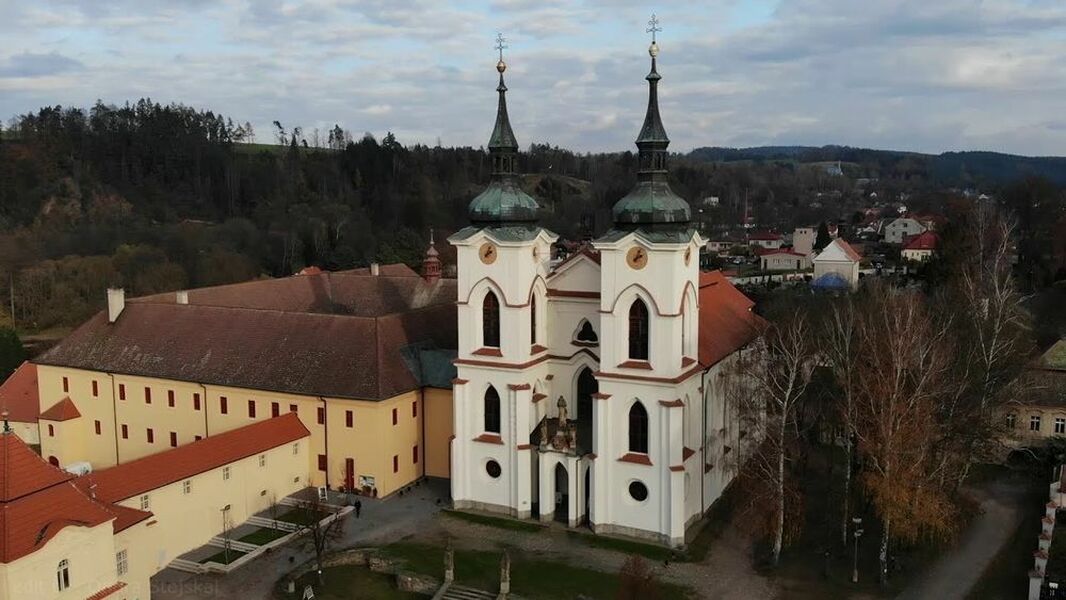 Premonstrat monastery in Želiva
The complete reconstruction of the national cultural monument – premonstrat monastery in Želiva have also included reconstruction of windows and doors. It was necessary to prepare replicas of hinges and staples for historical windows and doors. Where possible – modern adjustable hinges were used. Custom caps were made for covering, so the adjustable hinges became almost invisible.
All was toned to oyster white RAL 1013 colour for the abbey building. For convent building it was to tomato red RAL 3013.
Realization: Rekonstrukce památek s.r.o. 2019